WE DO CONTENT DIFFERENTLY.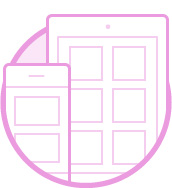 One-on-One Collaboration
Great content is collaborative. Work directly with your writer to convey your ideas, generate new value, and preserve the voice of your brand.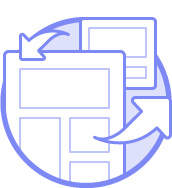 Comprehensive
Services
Once we know the voice of your brand, developing new content becomes quicker and easier. You can turn to us for help with any type of content, anytime.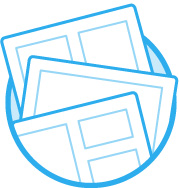 Content Marketing Strategy
We don't sell words; we develop branded content. Every piece we publish has a purpose, and we work with you to develop and monitor your content strategy.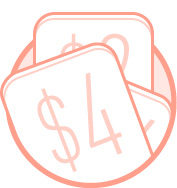 Long-Lasting Value
Our goal isn't just to publish consistently but to also build branded content assets that remain relevant over time. This expands your reach, audience, and visibility over time.
OUR CLIENTS
We've served more than 140 B2C and B2B companies throughout the United States
from our home base in Rochester, New York.
Request a Free Consultation
The process starts with a 30-minute phone or video call. We'll discuss what you stand for, where you are today, and where you want to go. I'll share the opportunities I envision, and we'll decide whether we want to work together. There's zero pressure!